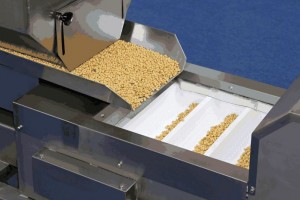 The food and beverage industry recalled about 8.5 million units of products in the first quarterof 2013. Based on analysis of data from the first quarter, extraneous material was the single largest cause of the U.S. Department of Agriculture-requested recalls during the period, accounting for more than one in four recalls (28 percent). Undeclared allergens were the second most frequent cause of recalls reported by the USDA, marking an important reminder to food companies how crucial it is to manage food ingredients well.
Even with food safety and quality standards in place, cross-contamination exposure remains if the right industrial vacuum isn't being used. By using the right food-processing vacuum, it will prevent the spread of pathogens, otherwise distributed using brooms, mops, rags, and compressed air – even inadequately filtered vacuums. This will ultimately protect food products from bacteria, allergens and other material that is not safe.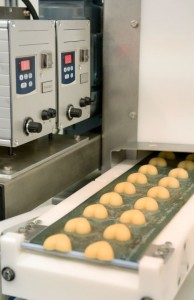 Of course, industrial vacuums come in many different forms to satisfy specific applications for the food industry. Here are a few industrial vacuum features to look for in the maintenance needs of the food industry:
HEPA filters to create contaminate-free exhaust and prevent allergens and bacteria from recirculating in the air
Explosion-proof models with built-in safety measures like explosion-proof motors, anti-static filters and non-sparking outer shells
Food-grade accessories such as color-coded nozzles and heat-resistant wands, nozzles and filters that can withstand high temperatures
Ultimately, developing a strong cleaning and maintenance program with the right industrial vacuum can make a significant difference in the safety required in food processing.