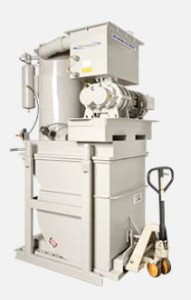 At DeMarco, we understand the importance of purchase options. We realize that, even as the economy continues to recover, limited resources are still causing many sourcing professionals to do more with less. We also believe an industrial vacuum is a sound investment, helping to ensure a safe workplace and a prosperous and efficient business.
That is why we offer a convenient selection of buying options that enable our customers the greatest purchasing power designed around their needs.
In addition to direct purchase, we provide a financing/leasing option, wherein customers can choose from a variety of flexible plans with competitive rates.
There's also a rental with purchase option. Currently, both weekly and monthly rental plans are available to customers. Up to 100 percent of rental payments may be applied toward their vacuum purchase.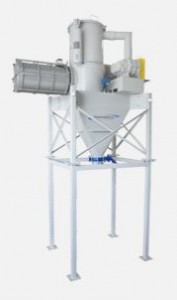 With our "remanufactured" option, DeMarco Industrial Vacuum Corporation will rebuild any DEMARCO industrial vacuum to "Like New" condition at affordable pricing. All remanufactured vacuums come with our 2-year DEMARCO Rebuild Warranty.
Finally, we also accept trade-ins for cash credit towards a DEMARCO Vacuum purchase.
At DeMarco, we've made it our mission to provide our customers with a favorable buying experience. We know that forming long-term customer relationships is the lifeline of our business, which is why we take the extra steps to ensure you obtain an unparalleled foundation of trust. Contact us today to speak with one of our industrial vacuum engineers and determine what purchase option will work best for you.