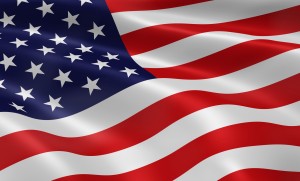 Approximately 65 percent of American consumers are willing to pay more for 10 key product categories – including electronics, appliances and apparel – as long as these goods were made in the United States, according to a late-2012 study from the Boston Consulting Group (BCG).
The findings are part of a research project known as "Made in America, Again," which shows that the U.S. is becoming increasingly attractive as a location for making certain products for the domestic market, as well as becoming a base for global exports.
Buyers' preferences for American-made products may be indicative of a broader trend that is making the U.S. more competitive with China, whose overwhelming manufacturing cost advantage over the  U.S. is shrinking rapidly and, ultimately, changing cost considerations.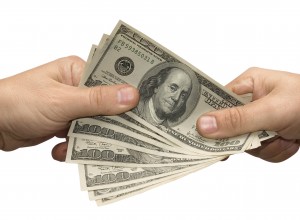 Yet labor costs are only part of the picture, according to earlier BCG findings on the changing economics that are starting to favor the manufacturing of certain goods in the U.S.A. growing number of U.S. companies are considering reshoring, or shifting previously offshored operations back to the U.S., to also improve product quality, ease of doing business and proximity to customers. Relatively affordable energy is also making "Made in America" more attractive to businesses.
The results are consistent with evidence that the great migration of manufacturing offshore is beginning to reverse. According to findings published by Accenture last summer, approximately two-thirds of large U.S. manufacturers have moved factories in the past two years, with the most popular destination being the U.S.
This trend is expected to reach a tipping point over the next few years, as the total landed cost gap between the U.S. and China continues to shrink, driven in part by rising wage inflation inChina and continued productivity improvements in the U.S.
DeMarco Industrial Vacuum Corporation is proud to be Made in the USA. This is one of our core beliefs.