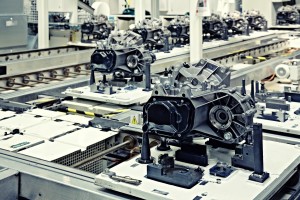 DeMarco Industrial Vacuums like many other manufacturers have a long history of making revolutionary advancements in products and processes to improve efficiency, quality and safety. In an effort to showcase innovation in manufacturing, over the coming year, we will be highlighting companies that are making strides to increase innovation, quality, and productivity.
One company that is building on a legacy of innovation is Rolls-Royce. Rolls-Royce recently announced a new multimillion-dollar partnership with Singapore University that will focus on fundamental research and pioneering technology to develop innovative solutions to overcome challenges in large-scale manufacturing and repair, such as reducing noise and emissions.
The centerpiece is the $75 million Rolls-Royce@NTU Corporate Lab, the first of its kind in the world with a university, focusing on three core research areas: electrical power and control systems; manufacturing and repair technologies; and computational engineering.
"Running 32 distinct research projects over the next five years, the lab aims at inventing more efficient and reliable energy delivery systems, developing innovative manufacturing technologies to complement more robust power systems and extracting information from equipment and processes so that operators can make timely and informed business critical decisions," Engineering & Technology magazine explains.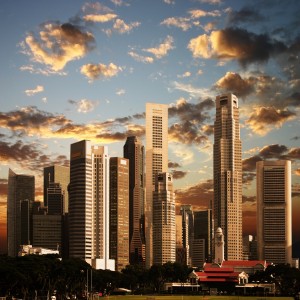 The Rolls-Royce@NTU Corporate Lab is located at Singapore's Nanyang Technological University, which is recognized as one ofAsia's foremost research and development hubs and one of the fastest-rising universities worldwide in terms of ranking. The lab will have a team of more than 300 top-level talent composed of research staff and technical experts.
Rolls-Royce is no stranger to NTU, having forged a close partnership with the university in the last eight years, when research collaborations were initiated in the domains of power generation, power electronics and control systems. This isn't the company's only academic partnership, having forged collaborative relationships with universities in subject areas ranging from composite materials and fuel cell systems to thermo-fluid systems and nuclear engineering.